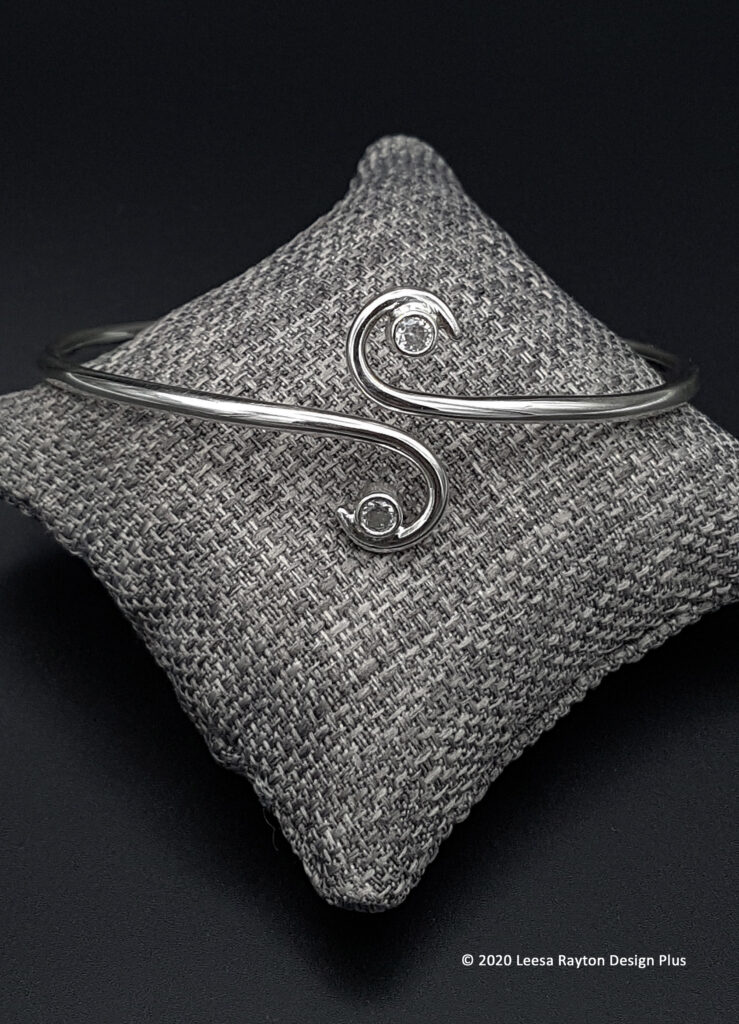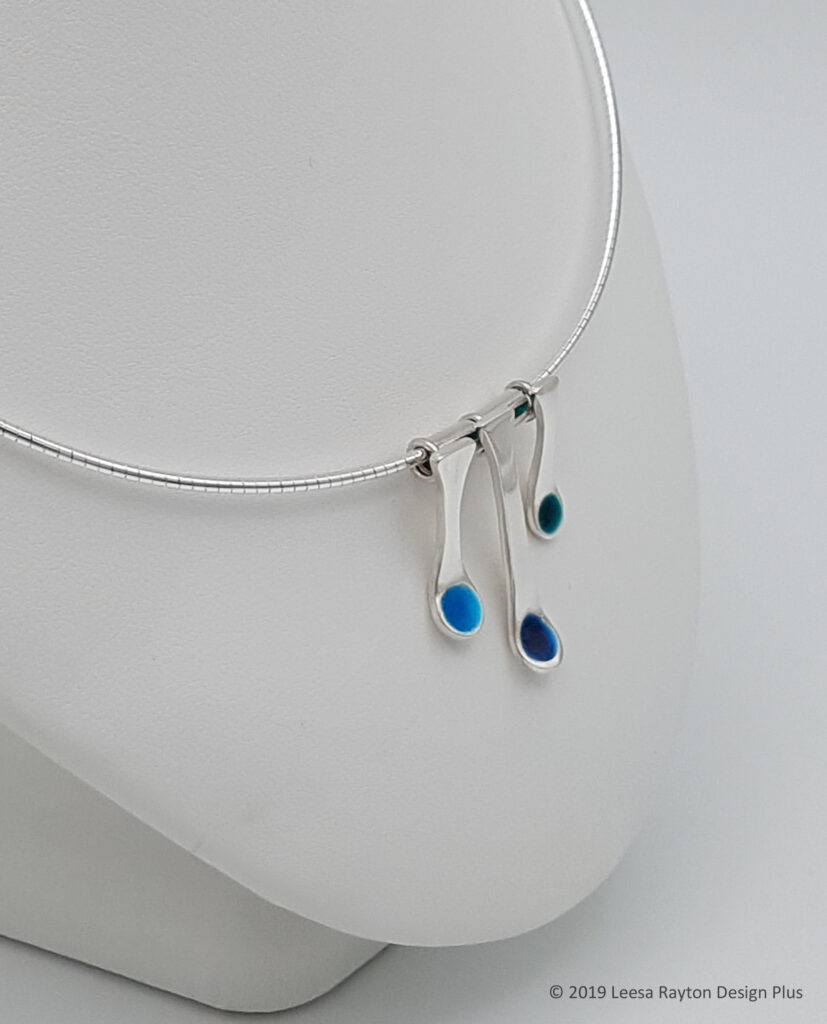 I am a designer jeweller maker based in North Yorkshire.
Spending many a happy hour playing with the technical drawing pens and French curve sets that my Dad used in his Engineering design consultancy (the original Design Plus), eventually and inevitably led to me obtaining an honours degree in Mineral Engineering in 1994. I followed this up with a Master of Business Administration degree in 2000 and became a Chartered Manager in 2006.
To balance my academic side, I've always sought to do something creative. My jewellery journey started with making items from beads using basic stringing techniques and after a number of years, I decided to look to take this line of creativity in a new direction. I joined an evening class at the York School of Jewellery and have been a student there for the last 15 years. I continue to learn new techniques and skills that will bring different dimensions to my work.
Many of the technical skills and time honoured techniques that I've learnt over the years gave me a solid base upon which to make the move towards creating my own designs. These are unique pieces of jewellery formed from precious metals, vitreous enamels, gemstones and more recently I've sought to reintroduce beads into my designs.
My designs are inspired of my love of architecture, travel and the natural world, in particular the flowers that grow in my garden. Travelling to South East Asia in recent years has provided new inspirations and added extra dimensions to my choices and thought processes.
My work has previously been included within museum exhibitions in the Netherlands and Japan. I am a member of the Guild of Enamellers and the British Society of Enamellers, as well as being registered with and having my work hallmarked by the Edinburgh Assay Office.
Leesa
© Copyright All Images and Designs to Leesa Rayton Design Plus, unless otherwise stated.